PORTFOLIO PRESS RELEASE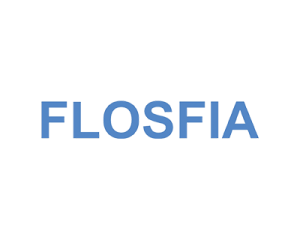 FLOSFIA Inc. has raised JPY 750 million from several existing investors including UTEC and new investors including strategic ones. FLOSFIA Inc. is aiming to commercialize Corundum Structured Gallium Oxide (α-Ga2O3) in order to revolutionize power electronics.
FLOSFIA Inc. will use this capital to develop its own production lines and commence commercial production of the world's first α-Ga2O3 power device.
LINK:http://flosfia.com/english/
PDF  :2017-3-2 FLOSFIA Inc. Raises JPY 750 Million Series B Round for Gallium Oxide Power Devices